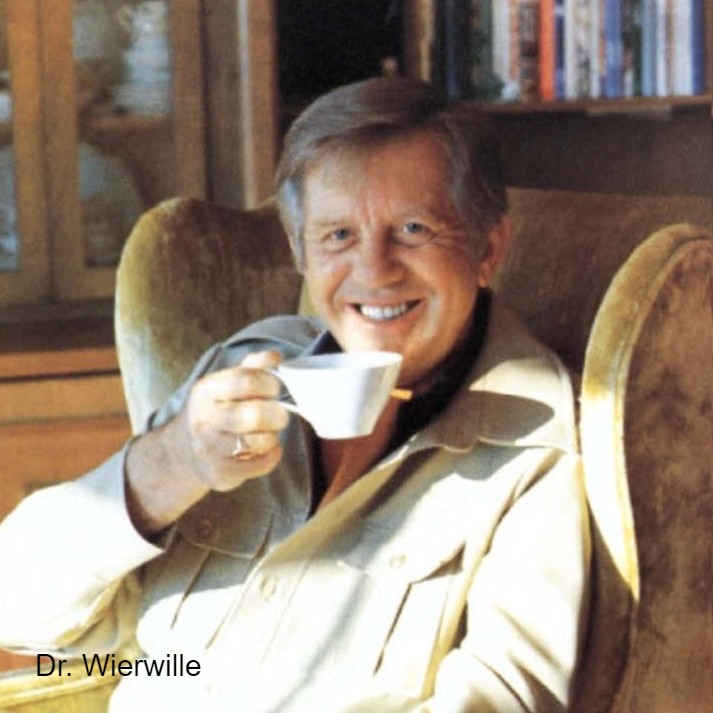 You see, that record in Ephesians 2 that we read, 2:7.
Ephesians 2:7:
That in the ages to come he might shew the exceeding riches of his grace in his kindness toward us through Christ Jesus.
It takes the Book of Ephesians to make known the exceeding riches of His grace. No other record in the whole Word makes as distinctively and fully known the exceeding riches of his grace as does the Book of Ephesians. And it's significant that that is tied together with 3:8.
Ephesians 3:8:
… am less than the least of all saints, is this grace given, that I should preach among the Gentiles the… untrackable riches of Christ;
So grace is exceeding all definition. Grace is so fantastically grace that it's totally untrackable. The conception of the Lord Jesus Christ in Luke, highly favored. Grace.
1:6 of Ephesians.
Ephesians 1:6:
… he hath made us… [he made us] lovely and acceptable.
He made us acceptable. When you were born into the first family, if it was under the proper arrangement and all of this other stuff, I'm quite confident you were acceptable. As a matter of fact, they were tickled to death you had arrived.
In the new birth, God in Christ hath made us acceptable. Did we deserve coming the first time? We didn't deserve coming the second time either. It's grace. The first one is a natural application, the second one is heavenly or divine.