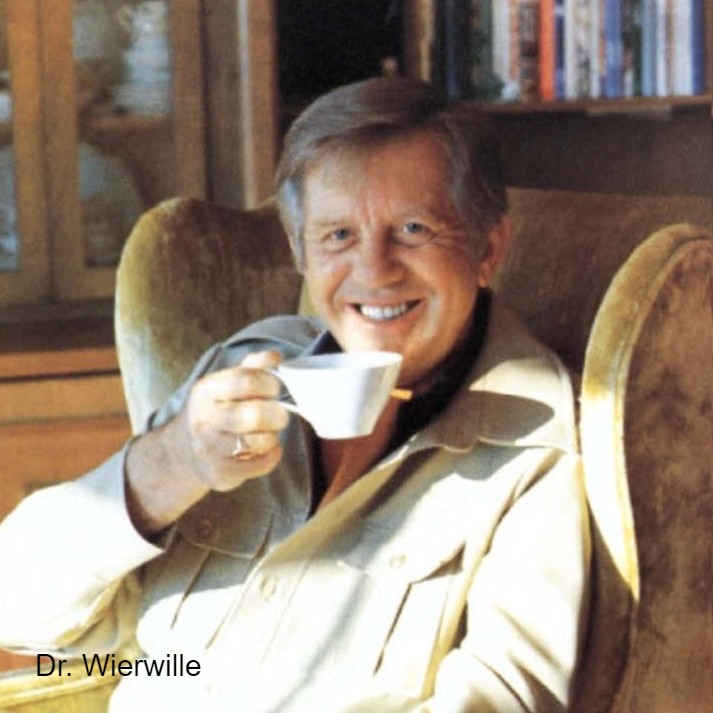 You see, people, when we are born again of God's spirit and we know God's Word, it behooves us to break up the fallow ground and keep good seed in there and get rid of all the rest of the baloney. That takes discipline. And, of course, belonging to a society which is almost totally undisciplined, it becomes very easy for the Christian, as soon as he hears the greatness of God's Word he gets back in that environment, he stays as undisciplined after he has been fed the Word as he was before. And then you get the whole crop of weeds growing.
And before you know it, the greatness of that revelation is gone, and we walked the other way.
Now, you and I receive an abundance in Christ Jesus. And if we magnify that, introducing that truth and that life and keep renewing our minds on it, we can keep these weeds plucked up. But we've got to break up the fallow ground in our life and put the seed in – and that takes work. It takes discipline. You've got to do this by redoing your mind and setting yourself to the task.